narrow down search results
Leisure To Let
Industrial / Office / Retail assets listed in alphabetical order. Use the search buttons to narrow down the criteria.
Search Results: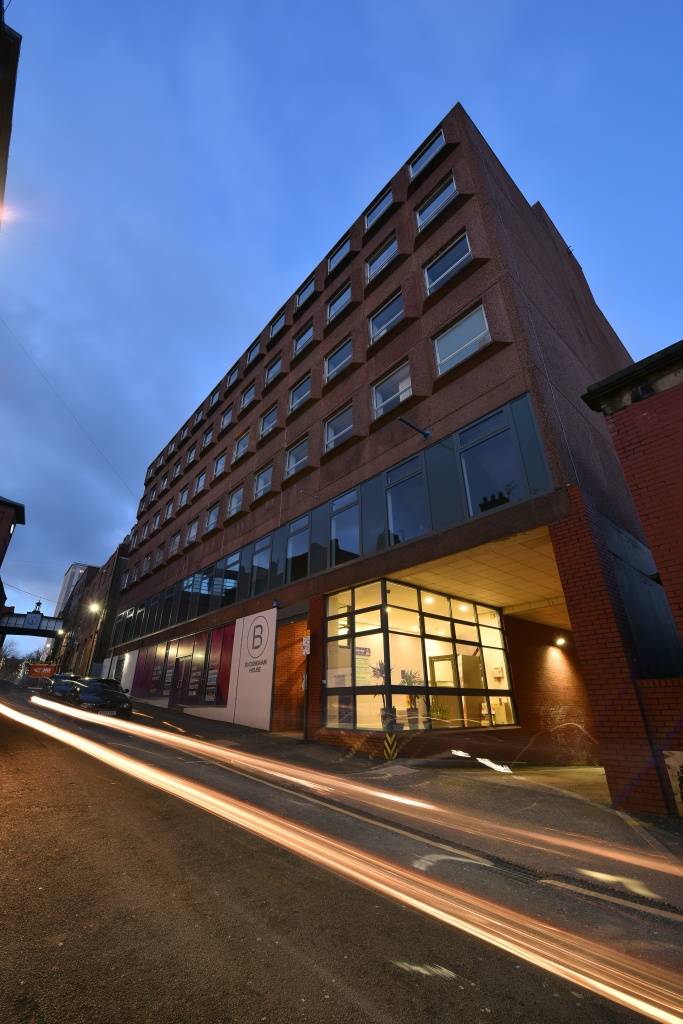 Retail / Office
Glovers Court, Preston, Lancashire, PR1 3LS
Ground Floor Office Space Suitable For: Office / Leisure / Retail / Restaurant / Opportunities To Let
Size 4,200 sq ft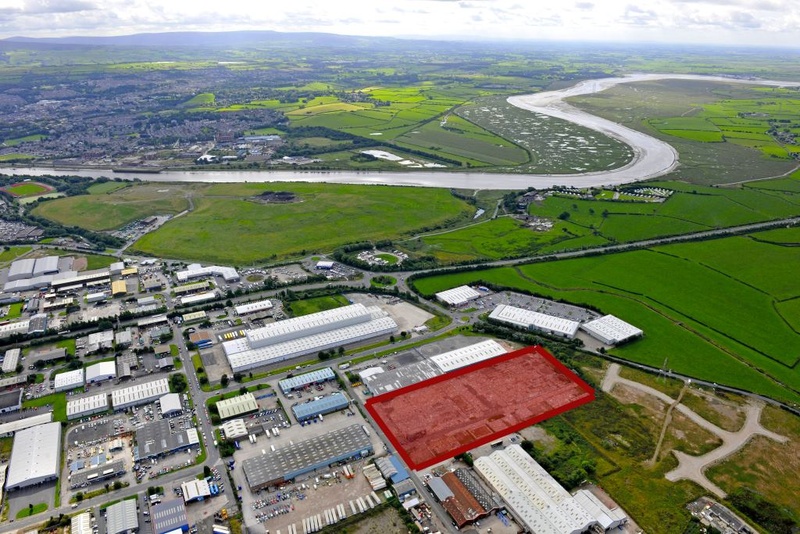 Industrial
White Lund Industrial Estate, Morecambe, Lancaster, LA3 3DA
Secure Land To Let
0.5 acres up to 5 acres
You searched for Leisure on Whittle Jones.