NORTHERN TRUST ACQUIRES CIRCA SIX AND A HALF MILLION POUNDS INDUSTRIAL PORTFOLIO
10th February 2021
Northern Trust Company Ltd is pleased to announce that they have completed the acquisition of a North East industrial portfolio from BizSpace.
The portfolio comprises of 10 multi-let industrial estates totalling over 146,000 sq ft located in Northumberland, Durham, Sunderland, Stockton-on-Tees and Cleveland.
Tom Parkinson, Director at Northern Trust commented "We have been expanding our multi-let industrial portfolio through new acquisitions and developments; and are delighted to complete this latest acquisition which offers good quality industrial space, which will complement our existing sites in North East. This acquisition forms parts of our on-going strategy to acquire and develop multi-let industrial assets to support the SME business community, with our current portfolio housing in the region of 18,000 jobs."
Gerald Eve acted on behalf of Northern Trust on the acquisition. Callum Robertson of Gerald Eve LLP continued "This was a highly complex transaction which we completed with the aid of the Gerald Eve construction team. We completed all due diligence within a 15-day period with both our client and the Vendor working relentlessly to complete the deal. Our client's key specialism is granular asset management and, with historic occupancy already at 95%, this asset represents an appealing investment for Northern Trust."
With the addition of the new estates, Northern Trust's North East assets now total circa 3 million sq ft in 1,320 units.
Northern Trust's portfolio covers over 8 million sq ft, with more than 200 individual industrial, trade and office parks, the portfolio contains over 4,000 individual units, the vast majority of which let to SMEs. The portfolio extends from the South Midlands to the central belt of Scotland and is actively managed by Northern Trust's in-house surveying practice, Whittle Jones, who have regional offices in the North West, North East, Yorkshire, Midlands and Scotland.
The 10 new estates will be actively managed by the North East regional team.
For further details on the North East portfolio, please contact the Whittle Jones on 0191 221 1999 or via email at northeast@whittlejones.co.uk
- End –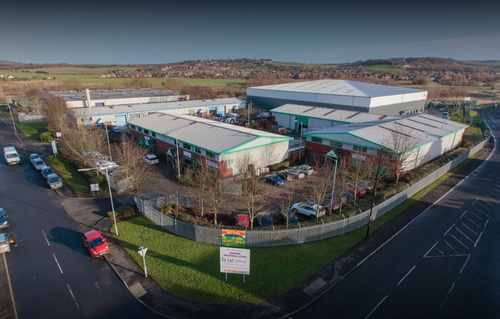 View PDF
---
« Back