NORTHERN TRUST EXPANDS IN SCOTLAND
17th October 2018
Over the past 18 months, Northern Trust has acquired an additional 365,000 sq ft of industrial space across Scotland and continues to look for further opportunities to grow its Scottish portfolio.
At the beginning of the year, Northern Trust announced that it had opened a new regional office at their Earls Court office scheme in Grangemouth; under its Asset Management brand Whittle Jones. Northern Trust's portfolio is actively managed by Whittle Jones, who already have regional offices in Birmingham, Chorley, Wakefield and Newcastle.
Having invested in excess of £20 million in new acquisitions, the Scottish portfolio now extends from Dumfries, northwards to Wishaw, Cumbernauld and Perth, and eastwards to Grangemouth, Livingston and the west of Edinburgh.
In total there are 8 industrial estates and 1 office park providing over 416,000 sq ft of space in more than 100 units. There are also 3 additional development plots which when built out should add a further circa 130,000 sq ft of industrial space to the portfolio; and work on one of the plots is scheduled to start this month.
Tom Parkinson, Director at Northern Trust commented "Scotland has been a target location to expand our portfolio and over the last 18 months we have acquired a range of quality multi-let industrial assets that will complement the new developments we have planned for Scotland's Central Belt. Refurbishment works have recently been completed on the vacant units at Westfield North, Cumbernauld, and similar works are planned at Acorn Business Park, Perth."
For more details on Northern Trust Scottish portfolio please visit the Whittle Jones website (www.whittlejones.com).
- End –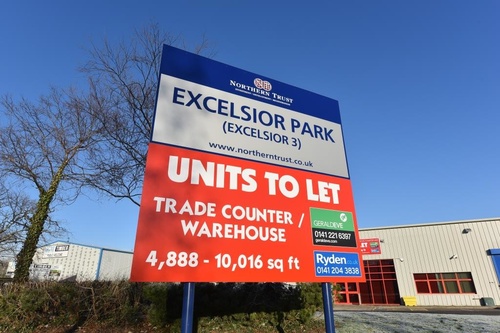 View PDF
---
« Back