NORTHERN TRUST SEEK TO APPOINT DESIGN TEAM FOR PHASE 2 DEVELOPMENT AT GERARDS PARK, ST HELENS
6th January 2020
PHASE 2, GERARDS PARK, ST HELENS, WA10 1ND
OPPORTUNITY
Northern Trust Company Limited is seeking to appoint a design team for the proposed Phase 2 development at our Gerards Park site in St Helens.
The development will comprise 19 No industrial workshop units in 3 blocks with a total floor area of circa 3,300 m2, together with associated external works. The design team will include the following: -
Architect and Principal Designer
QS and Employer's Agent
Civil and Structural Engineer
Mechanical and Electrical Consultant
The Construction Contract will, in due course, be procured using the JCT Design & Build 2016 form of contract and it is proposed that the Architect/Principal Designer and the Civil/Structural Engineer will be novated to the main contractor upon contract award.
The estimated construction contract value is approximately £3,390,000.00.
AWARD CRITERIA
Price is not the only award criteria for the design team appointments and all criteria are stated only in the procurement documents.
HOW TO APPLY
Please submit expressions of interest to our Project Manager by email to jmoffat@northerntrust.co.uk, advising which services the applicant is interested in tendering for. Tender documents will be issued upon receipt of expressions of interest.
The time limit for receipt of expressions of interest is 16.00 on 18 January 2020.
The time limit for receipt of tenders is 16.00 on 25 January 2020.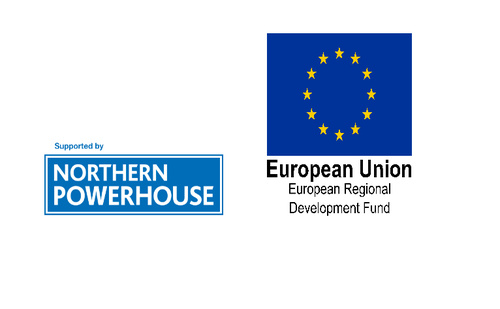 View PDF
---
« Back